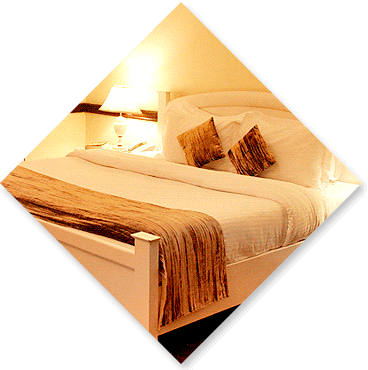 Accommodation
Exuding an old world charm, Mahasu House blends in beautifully with the panoramic surroundings of Mashobra. A romance of wood and stone, the interiors of the hotel is lovingly crafted in classical décor. Eco friendly measures have been adopted not only in design but also in use of local materials and resources.
Mahasu House has 7 double rooms, each with en suite bathroom and verandah that serves as an outdoor sitting area. Spacious rooms (area 350 sq ft) with pine wood flooring, large picture windows, hand knotted rugs and rich furnishings provide the perfect ambience to relax and breathe in the surroundings.
The Attic Room is a large double room with en suite bathroom and has a quaint high slanting roof, an absolute favourite of families traveling with children.
The Mahasu Suite has two spacious double bedrooms, en suite bathroom with a dressing area and a private verandah.